Popular categories
AGS is the leading manufacturer of specialty lubricants, brake, fuel, and transmission lines.
View all categories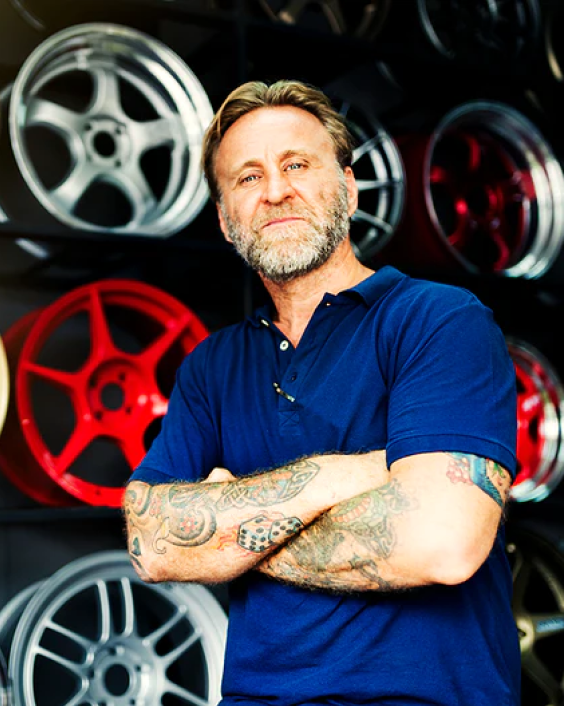 Always Innovating
Customer-focused innovation has been the fuel of our thought process at AGS Automotive Solutions for more than 90 years. If you're looking for solutions, we're here to help.
read more
More than just grease
This product is more than just grease, with a reputation as being the best for the job it is marketed for. It is peace of mind that you didn't skip out and buy the lesser brands.
No-brainer
KLEDGE-LOK® allows me to make quick and easy repairs to lines. No more waiting for costly OE or aftermarket lines. Saves time and money, which customers love! Winwin for all!
Mark Paseka (Marks Transmission & Auto)
July 6, 2020
Quick Shipping!
I was so impressed with the quick shipping and delivery of my order. The lines and fittings i received are great quality and worked perfectly. I will be a return customer in the near future. Thanks again and keep up the good work.
Matthew Wilson
June 24, 2021
This Stuff is Amazing!
This stuff is amazing! I think I've tried about every product and trick to get my vinyl framed windows to slide with ease - this is the one, windows glide along effortlessly, no additional dirt build up from the lubricant etc.
Troublebaker
July 9, 2021
Outstanding brake lines
These are outstanding brake lines that are very easy to work with and form, unlike the stainless steel type witch need to be custom made at times, and can be a real hassle to form. I highly recommend these for all those do it your self people out there!